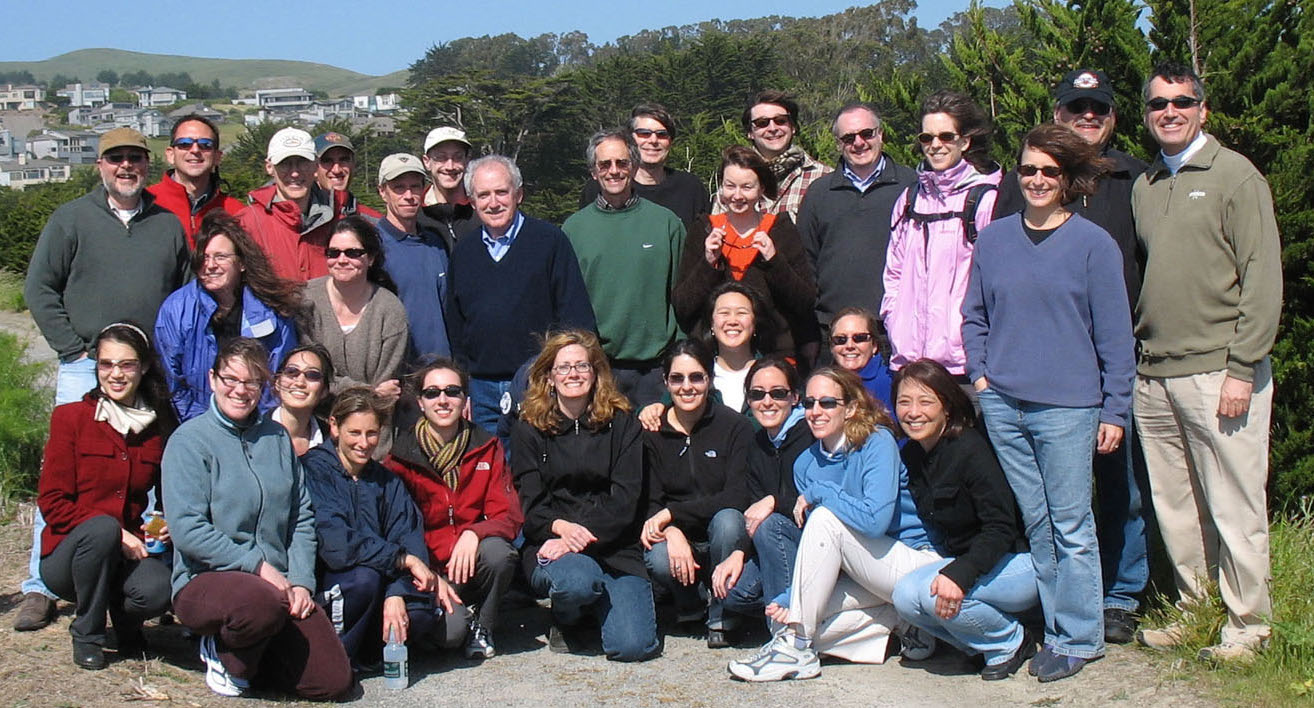 The Rheumatology program at UCSF takes great pride in the contributions that our graduates have made to science, to medicine, and to their communities. Our graduates are leaders in academic medicine, basic and clinical science, biopharmaceutical companies, government and, most importantly, clinical care of adults and children with rheumatologic diseases
Alumni Spotlight
News
News for you
One of our former fellows has launched a major fundraising campaign to address urgent needs within the fellowship program.  He was motivated to start the campaign – and to make a very generous initial donation – by multiple factors:
The size of the clinical enterprise has expended rapidly in recent years, which has necessitated an increase the number of fellows from 3 to 4 per year in order to meet the workload.

The high cost of living in San Francisco requires that we provide trainees with a housing bonus on top of salary to make it feasible for them to train in our program.

The Northern California Chapter of the Arthritis Foundation has ceased it long-time support of fellowship training at UCSF and Stanford, which used to cover the salary of one of our trainees
The goal of the campaign is to raise a $2.5M endowment to provide sustained support for the fellowship program.  The plan is to raise half of the endowment from former trainees and faculty, and thereby establish a tradition in which past generations of fellows collaborate to help support the next generation.  The Russell/Engleman Center has pledged to match all donations by providing an equal amount to the fellowship program. 
Photos
Support the Program
We seek your participation in a new initiative to help support the rheumatology fellowship training program at UCSF in which we, as former trainees, will contribute to training the next generation of rheumatology fellows at UCSF.  By doing so, we hope to establish a tradition that will be carried on by the trainees who follow us.