The rheumatology fellowship training program is integrated across the three primary hospital sites. The three sites participate equally in the fellowship training program in that all trainees spend an equal amount of time at all three sites during their first year of intensive clinical training and faculty at all three sites actively participate in fellow training.
The ACGME-accredited program is approved for 4 positions annually and generally accepts 3-4 first year fellows per year; 100% of these are graduates of ACGME-accredited internal medicine training programs.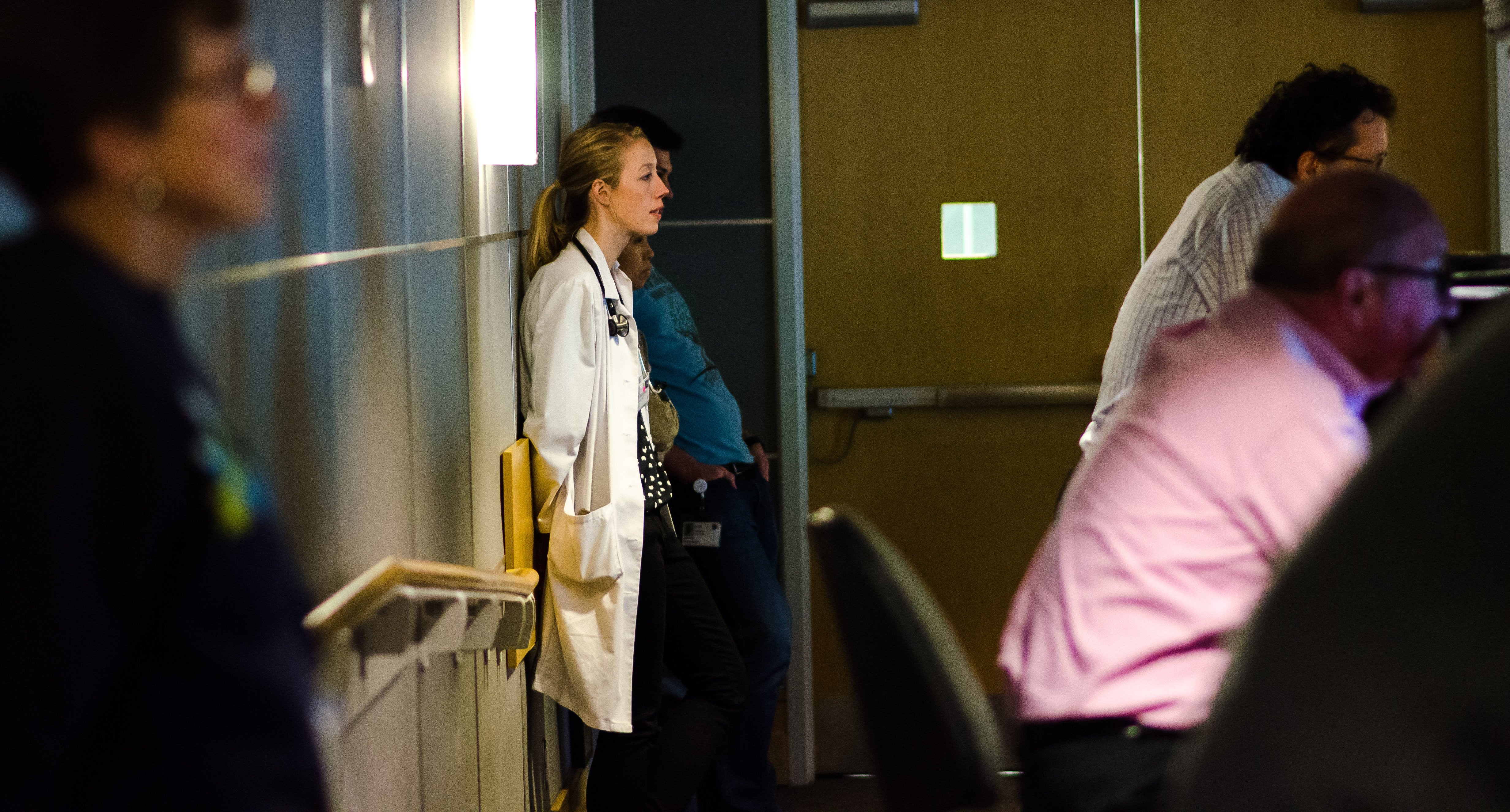 Dr. Lianne Gensler is the Program Director who coordinates training activities with the clinic chiefs at the three hospitals and organizes curriculum conferences with Dr. Gross. The program emphasizes strong research training during fellowship and fellows participate in supervised research during the majority of their second year, as well as during a third, non-ACGME year of training. The program is widely viewed as one of the top rheumatology training programs in the country and has been very successful in attracting outstanding trainees from UCSF and other leading medicine programs in the U.S. During the past five years, 100% of trainees have passed their American Board of Internal Medicine specialty exam and at least one UCSF fellow has been selected for one of ten national ACR Outstanding Fellow Awards (3 of 10 awardees in 2008).
Research​​
Diversity
Family Friendly
Living in San Francisco