Russell/Engleman Research Center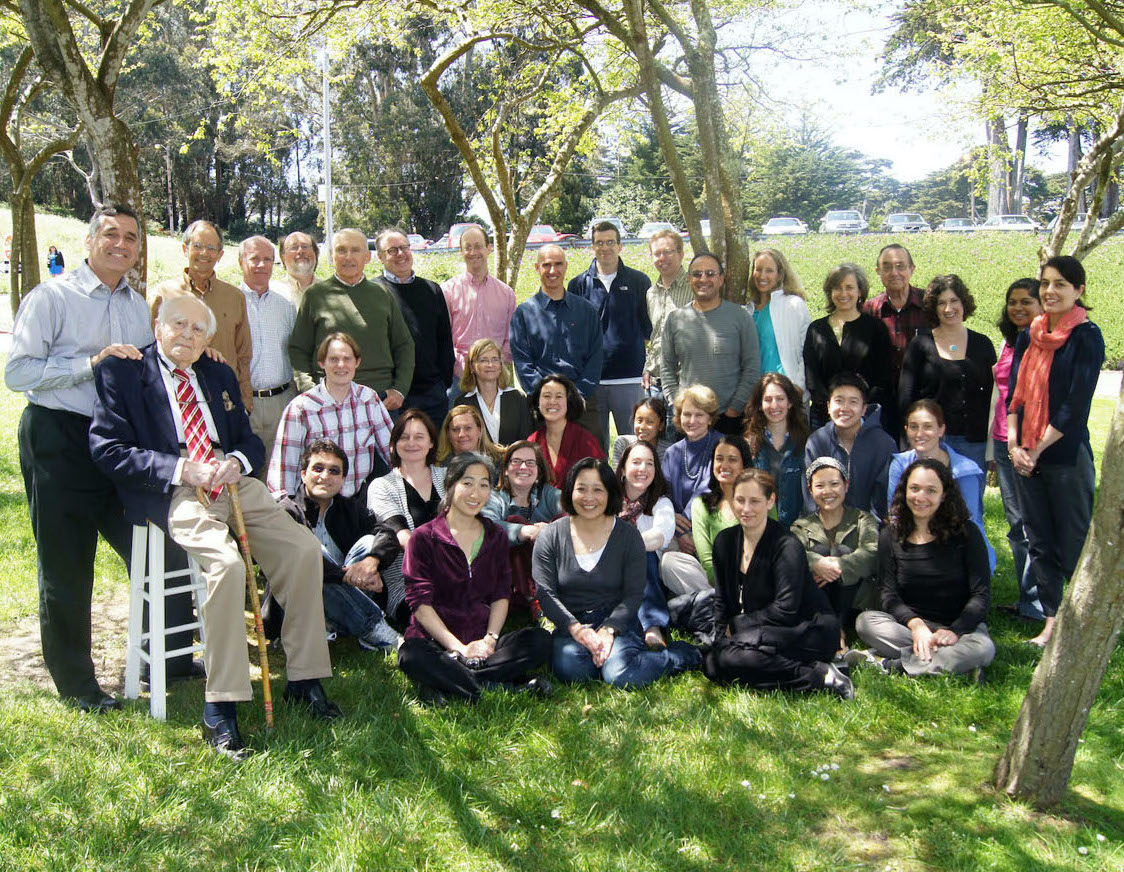 The Russell/Engleman Rheumatology Research Center raises funds to support research, training, and patient care in the adult and pediatric rheumatology programs at UCSF.
Support from the Russell/Engleman Center promotes cutting edge research by internationally renowned scientists and clinicians to discover the causes and cures for potentially disabling and/or life-threatening rheumatologic diseases, including rheumatoid arthritis, osteoarthritis, juvenile arthritis, systemic lupus erythematosus, scleroderma, and many others.
The Center also encourages and sustains the training of young physicians and scientists to become the next generation of leaders in the field of rheumatic diseases.
The Russell/Engleman Rheumatology Research Center at UCSF was established in 1979 by a one-time Congressional appropriation to posthumously honor Rosalind Russell, a famous stage and screen actress who had rheumatoid arthritis and who had been a tireless advocate for research to improve the lives of people with rheumatic diseases. Dr. Ephraim P. Engleman served as Director of the Center from its launch in 1979 until his death in 2015, at work, at age 104.
For more information, please contact PJ Handeland, Executive Director.